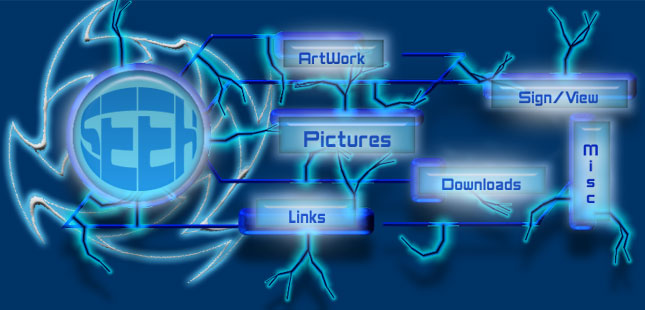 This party I believe happens every Friday. Some people from my egroup (PhuturePeople) are throwing them. This is an all age gig and 21 to drink.

located:
Mom N Pop's
1243 Fulton Mall
Fresno, CA
info: (559)237-8676

Join our egroup for more party info.

I have not yet gone to these parties yet so I don't know how they are, but from what I heard on the egroups, they are going pretty well. This should be a kool place to kick it for awhile if you just want to get out the house and meet some new people.